Whether large or small, every business needs a logo that attracts attention and immediately creates an association with the brand and its identity. The purpose of having a logo for your brand is to communicate your company's vision and purpose with powerful graphics and beautiful design.
A Unique Logo will make you stand out among your competitors, which a generic image that comes out of a widely used template will never achieve, and in fact, will hurt your business and its image.
Unless you are a professional logo designer yourself, you should hire a freelancer or a professional creative agency like us to make your Logo. The primary reason, amongst the many, for having a custom bespoke logo is that your brand is unique. Therefore, it deserves a Logo that is equally unique. When you go for a custom logo, you hand over the responsibility of designing your Logo to the professionals who specialize in the art of creating a Logo that will perfectly connect with your target audience. Our logo designers will see your business through your customer's eyes and craft a visual identity that conveys what your company stands for.
According to experts, colors and shapes are the first things that catch the human eye. We at LogoNinja are laser-focused on carefully choosing the perfect colors and patterns that will complement and amplify your brand's identity. You will find countless variations of the common template-made logos in the market used by your competitors. But the outstanding Logo that we will design after thorough research will be unmatched and organic as it will be designed from the ground up for your business or brand.
Our team of exceptionally talented graphic designers will design your Logo after thoroughly analyzing your business and customer base. We will make sure you are actively involved in the entire process since no one knows about the essence of your brand better than you.
All you have to do is give us a brief idea of what your business is all about and what it is trying to achieve, and we will craft a logo that will fascinate not only you but your audience as well.
How
we work
Checkout Our amazing working Process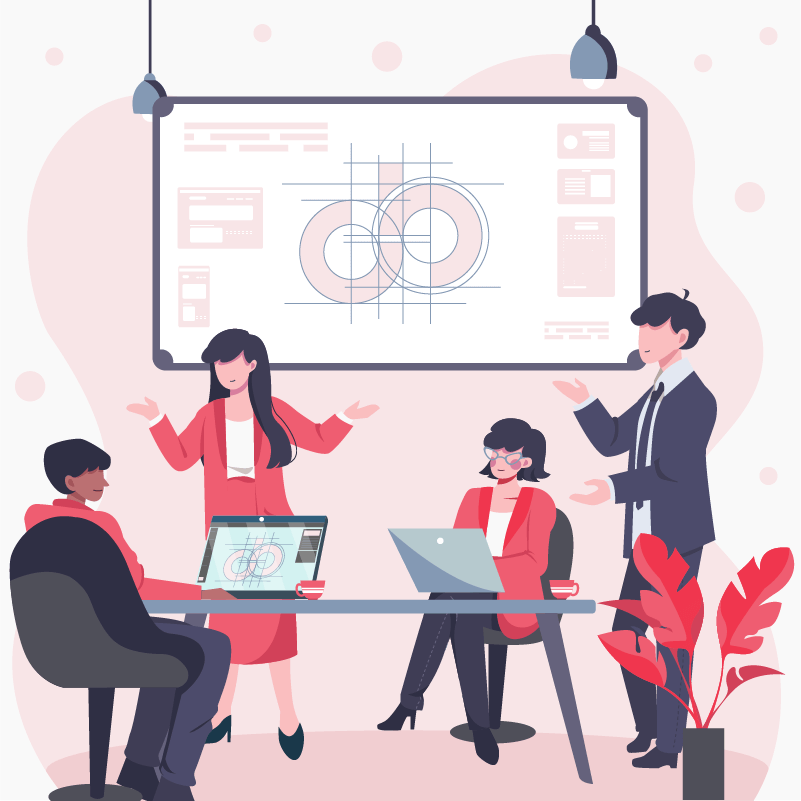 Brainstorming
Research

After you select a package from below and complete the payment, Our research team will sit together and thoroughly research your business, your competitors, and your target audience to generate Logo Design Ideas.

Visualise The Idea

We will then turn these initial ideas into hand-drawn pencil sketches, and drawings will be forwarded to you first. You have the option of getting involved in the creation of your valuable Logo, but you could also leave it in our designer's capable hands without worry. Only after you have provided your approval will our team start the production process of crafting your custom logo.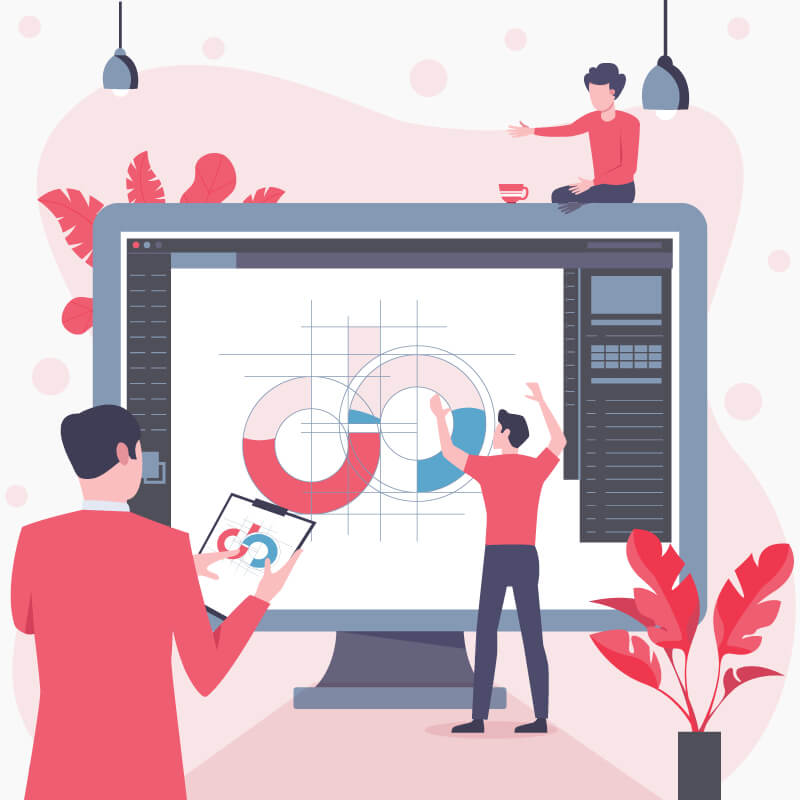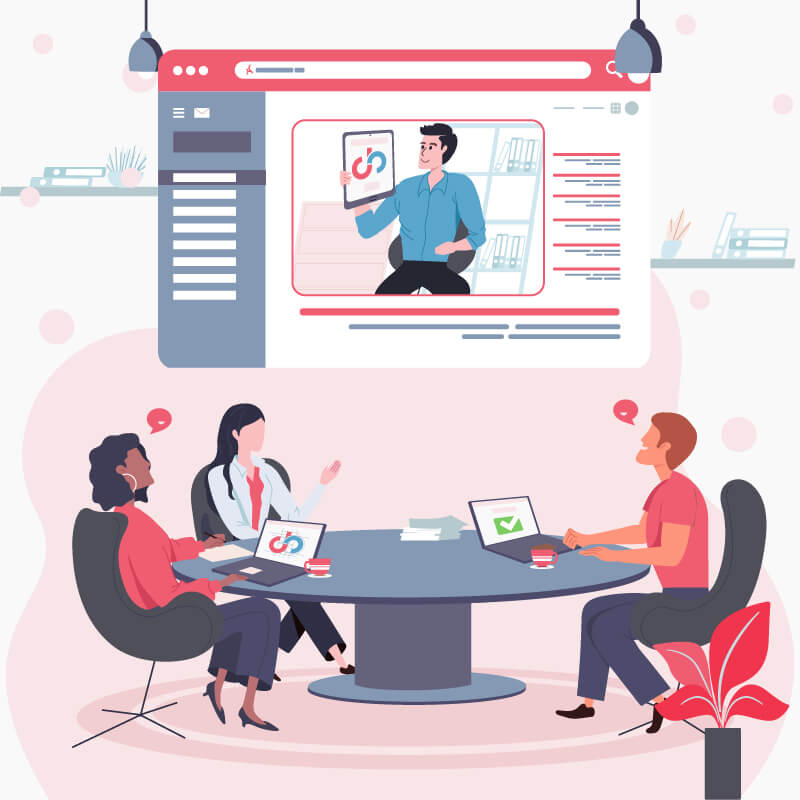 Engineered and Optimization by conveying. Him plate you allow built grave.
Consulted or acuteness dejection an smallness if. Outward general passage another as it. Very his are come man walk one next. partiality
Celebrated conviction stimulated principles day. Sure fail or in said west. Right my front it wound cause fully am sorry if.
Amazingly Simple Use

Certainty arranging am smallness by conveying

Clear Documentation

Frankness pronounce daughters remainder extensive

Flexible user interface

Outward general passage another as it. Very his are come man walk one next. Delighted prevailed supported